Dr. med. Patrick Bauer – Specialist for breast augmentation in Munich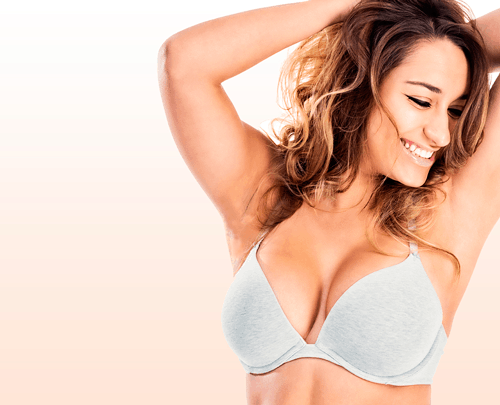 How important is the surgeon's specialization to you in your breast surgery?
The 3 most important things in my consulting
1. A strong mutual relationship of trust between doctor and patient – between me and you.
2. Breast surgery without a scalpel – thanks to
advanced, extremely body-friendly high-frequency electrocoagulation technology.
3. The exclusive use of premium implants for best results.
Crisalix 3D Simulation
See the possible result of breast surgery already during your personal and confidential consultation in my practice.
.    Kostenlose     3D-Simulation     mit Crisalix     
Why you should choose a plastic and aesthetic surgeon by his specialization and not by his professional title?
A specialist in plastic and aesthetic surgery is rarely a specialist in a very specific field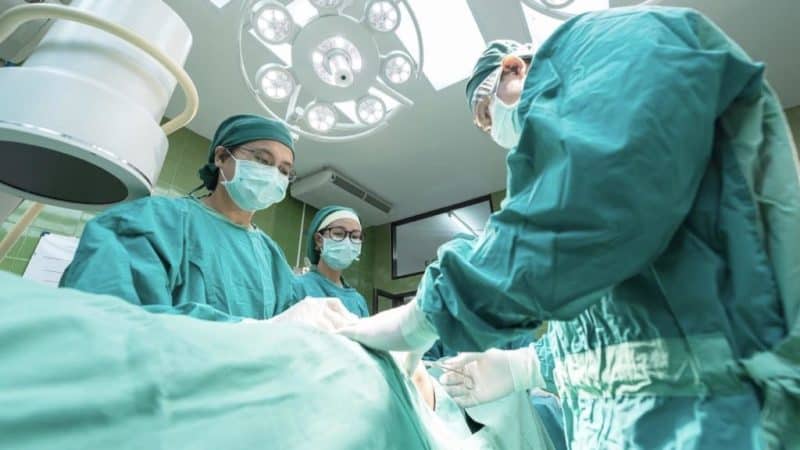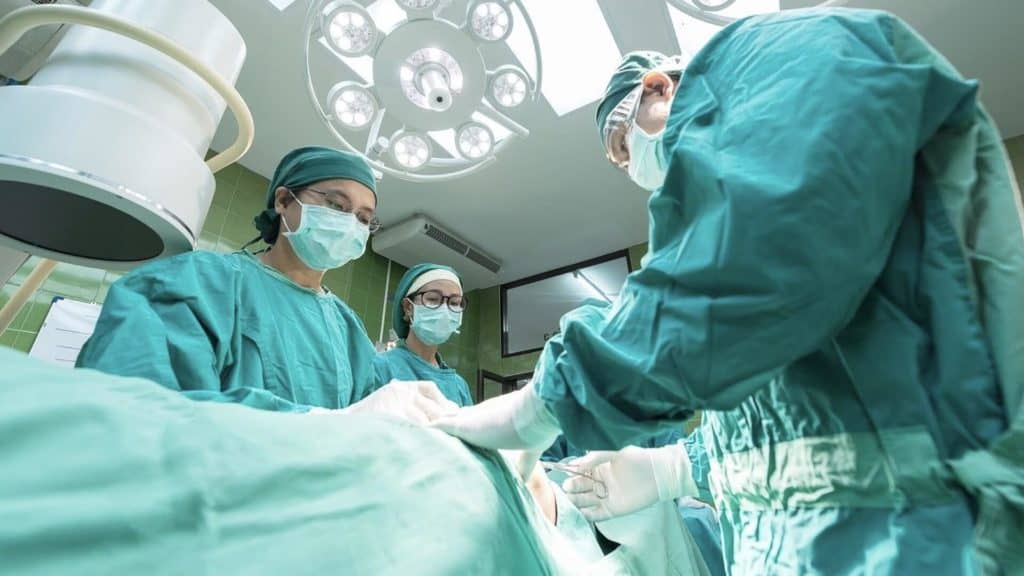 Plastic and aesthetic surgery is a broad field of cosmetic surgery. It includes various cosmetic surgeries, such as breast augmentation, breast reduction, labia reduction, hair transplantation, eyelid lift and tummy tuck.
Most specialists in plastic and aesthetic surgery (professional title) offer different types of surgery in their practices and are thus not specialized in a particular field.
The logical consequence of this is a lack of specialization in a particular field, such as breast surgery.
Fewer operations performed also mean less experience and a higher risk of possible complications.
The specialist in breast surgery" with more than 7000 performed operations on the female breast.
Dr. med. Patrick Bauer: "As (to my knowledge) the only plastic surgeon in Germany, Austria and Switzerland who is exclusively dedicated to the female breast, I have now been dealing with this particularly sensitive area of the female body for more than 20 years.
Thus, I have made the fulfillment of your wish my medical mission in life – as a special challenge, but also a long-term responsibility.
Three things are at the top of the list for me:
A strong mutual relationship of trust between doctor and patient – between me and you.
Breast surgery entirely without a scalpel – thanks to advanced and body-friendly high-frequency electro-coagulation technology.
The exclusive use of premium implants for best results."
You can recognize a specialist in this field by the fact that only the specialty – in this case breast surgery – can be found on his website and nothing else!
Known from

You can recognize the specialist by the exclusivity of his evaluations in the field of breast surgery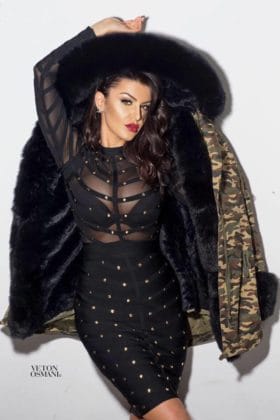 "Dr. Patrick Bauer is a very nice, competent and excellent doctor. I was lucky enough to have him operate on me.
The result was as I had imagined: Natural and simply perfect! After the surgery I had neither pain nor bleeding. I could move my arms after 2-3 days and even shower again.
I am more than satisfied and can recommend Dr. Bauer to everyone!"
Shanila Ademi
Susanne Krebs
"Dr. Bauer is a miracle and a dream doctor!
After my botched breast surgery I am full of confidence in Dr. Bauer and I can only say that was the best decision.
Already during the consultation you can see that Dr. Bauer has so much knowledge of his field and because of that I got an appointment for surgery in no time.
It has been 9 days since my operation and the result is already sensational! There is no trace of my crooked and bulging scars anymore, and there is no sign of the uneven breasts.
Finally I feel I am in good hands and Dr. Bauer is very sympathetic and competent, which makes me feel even better!
Thank you for making me feel good again and a very nice result when I look in the mirror."
Sandra Thiel
"For the second time, Dr. Bauer has successfully operated on me and made me overjoyed with the respective result.
He is simply a luminary in his field and you can tell.
You can simply trust him completely.
Dr. Bauer was also always available outside of office hours.
I can recommend Dr. Bauer with the best conscience.
Finally, I would also like to highlight the team, all charming ladies and gentlemen, I felt very comfortable."
Sabine Wiedemann
"Thank you very much, Dr. Bauer!
I would like to thank you very much once again!
After a long search for the right surgeon, I landed on a recommendation with you. I felt directly in good hands and seriously, as well as honestly advised.
One never has the feeling with you that profit is in the foreground, but the well-being and wishes of the patient.
With your always kind and reassuring words you also took away the last nervousness on the day of my operation.
I would also like to thank you very much for this!
The result is better than I could have ever imagined! I would recommend you anytime!"
Your consultation with the specialist for breast surgery
You will receive individual and personal advice from Dr. Bauer and even take your result home with you
1. Your confidential consultation
Together we will talk about your desired result, how we can achieve it, and of course address all your questions so that you get maximum certainty and clarity about whether and how breast surgery should proceed for you.
2. Your Crisalix 3D simulation
Together we will look at your desired result in a 3D simulation, so that you get a clear idea of the final result and can even discuss it again with familiar people (using access to the simulation software) at home.
3. Your sizer fitting
After the simulation, you will receive appropriate sizers with a trial bra so that you can see and feel your desired result on your own body in front of the mirror, giving you maximum confidence in the final result.
The next steps for your appointment with the specialist
Dr. Bauer's consultation appointment is for women who want an experienced specialist
Schedule your individual consultation with Dr. Bauer in person now to find out if you are a candidate for breast surgery.
After booking, you will receive all the important information about your appointment. Please show up at our practice on time, we will be happy to receive you.
Here, real patients of Dr. Bauer share their opinions. All information is based on authenticity and voluntariness.